Home Image
We're a modern architecture agencys
We're a modern architecture agencys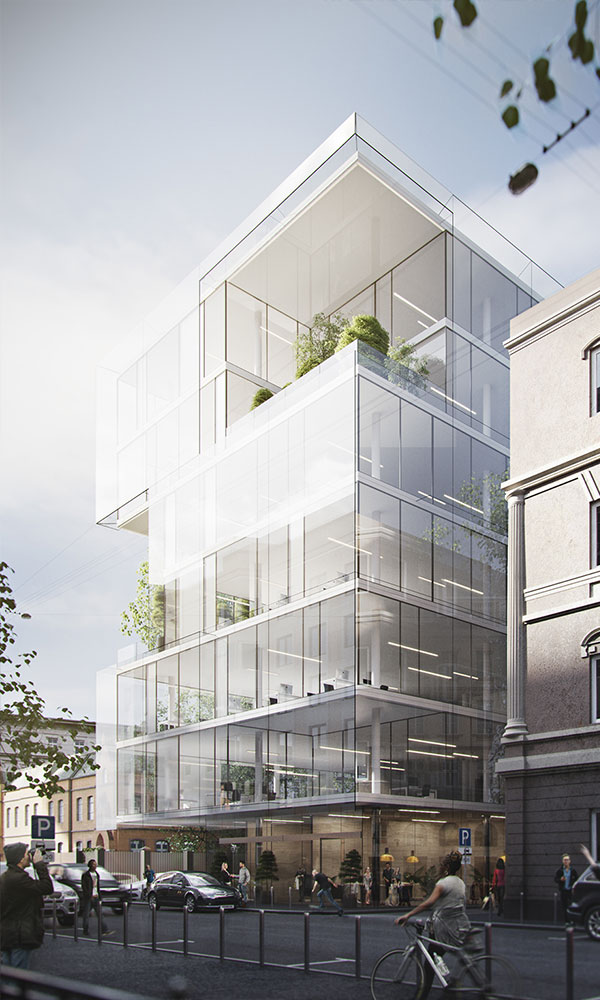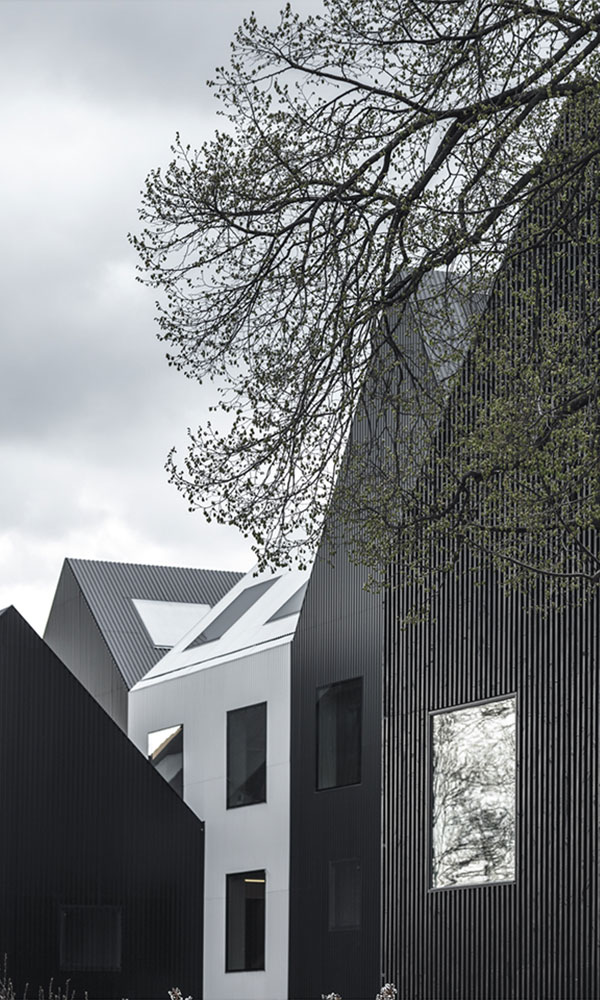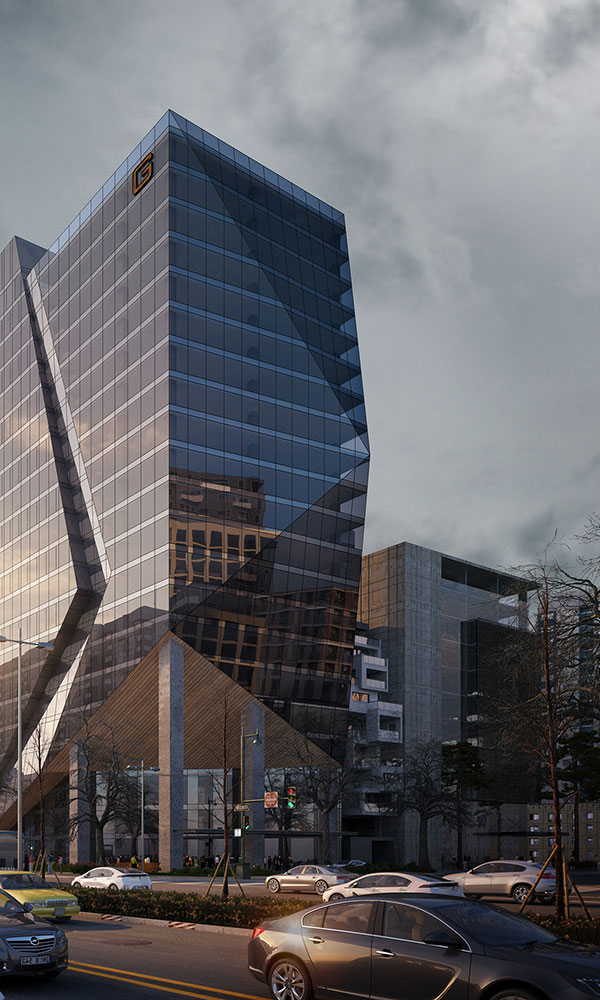 Welcome to Prakalpa
At Prakalpa Planning Solutions Pvt. Ltd., we specialize in providing comprehensive and innovative building development solutions that transform ideas into reality. With a passion for architectural excellence and a commitment to sustainable practices, we take pride in shaping spaces that inspire, engage, and endure.
Our Mission
PPSPL is a platform where young, dynamic energetic Enthusiastic Architects, Engineers, Other Professionals and Associated Concerns are united together to make a global repute in the field of Architecture, Civil Engineering, Interior Designing, Landscape Architecture, Turnkey Executions of Interior and Landscaping Jobs, etc.
We have developed high-tech environment in our office, not with an eye to demand higher remuneration from our clients, but for enhancing our ability to utilize our full potential to offer the best services and cooperation to our clientele.